---
 The dashboard is your personal landing page to gaining access your all of your programs. There are 3 main sections to your dashboard. The Video Introductions, Profile Summary and Program List (All My Products).
To view your program, simply click on the icon image within your dashboard page. Click here for video instructions. 
<<< Watch The Video
---
After clicking the program icon image from your dashboard, you will be taken to the main program page. From here, you will click the program link(s) to access your program. 

<<< Watch The Video
---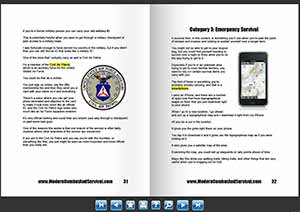 Our digital eBooks have special features built in and are readable on tablets, computers and ready for easy printing. This video tour will show you how simple it is to navigate.
<<< Watch The Video